Exhibition Space

Exhibiting Companies

Countries/Regions

Group Pavilions

Trade Visitors
01.
The dedicated plastics trade event of Vietnam
Visit the global-class trade events serving manufacturing, processing activities related to plastics & rubber industry
02.
Diversified displayed products and technologies
Thousands of top-notch products, solutions are showcased at the show floor that will helps visitors catch up with industry innovations from around the world.
03.
Generate business activities with global suppliers
By gathering 100+ exhibitors, the event brings to visitors a chance to be in connect with many equipment providers to generate new business leads.
04.
Attend insightful conference & seminar programme
Be a must-have event held alongside at the show, visitors can join our concurrent programme including seminar, technical workshop together with leading industry experts.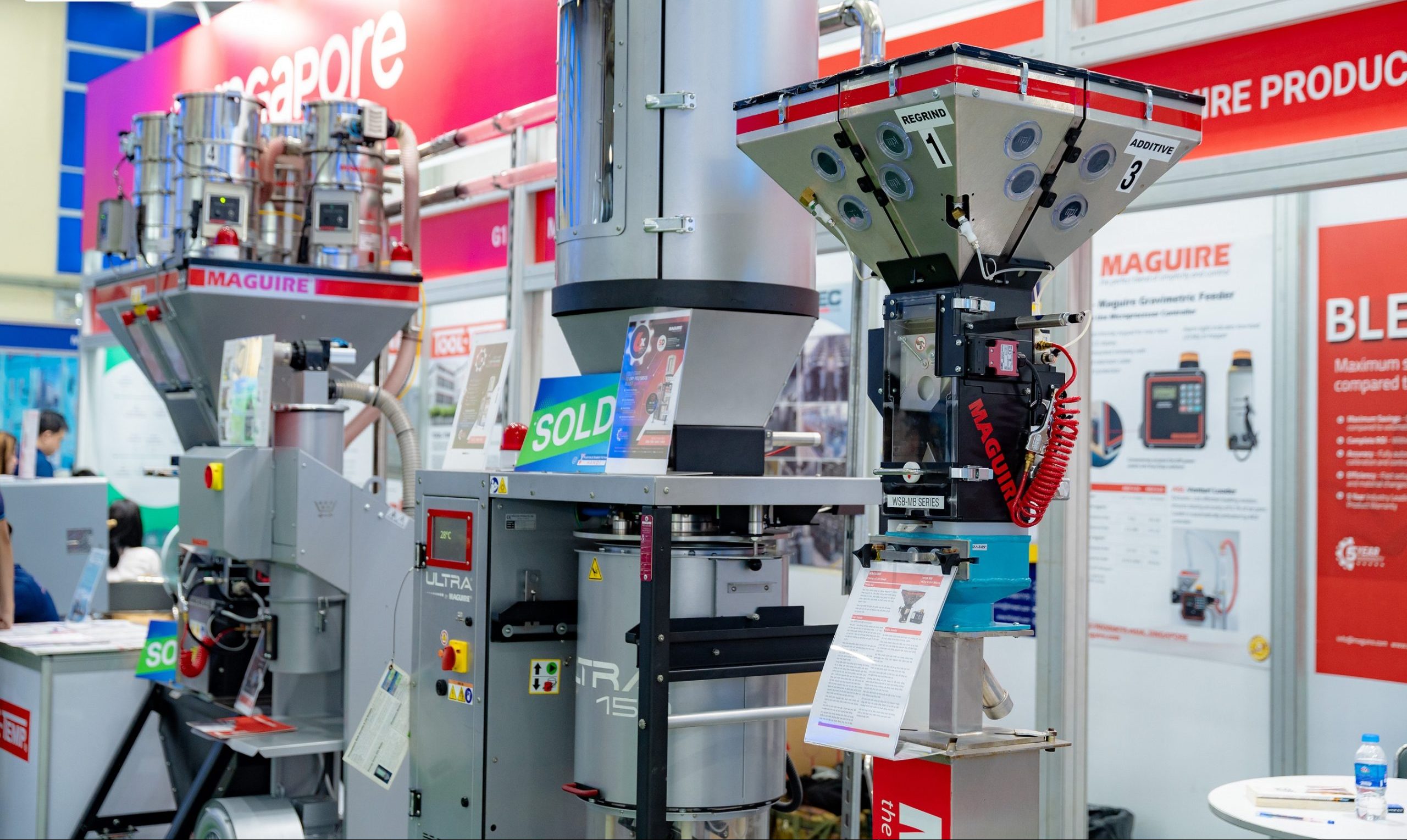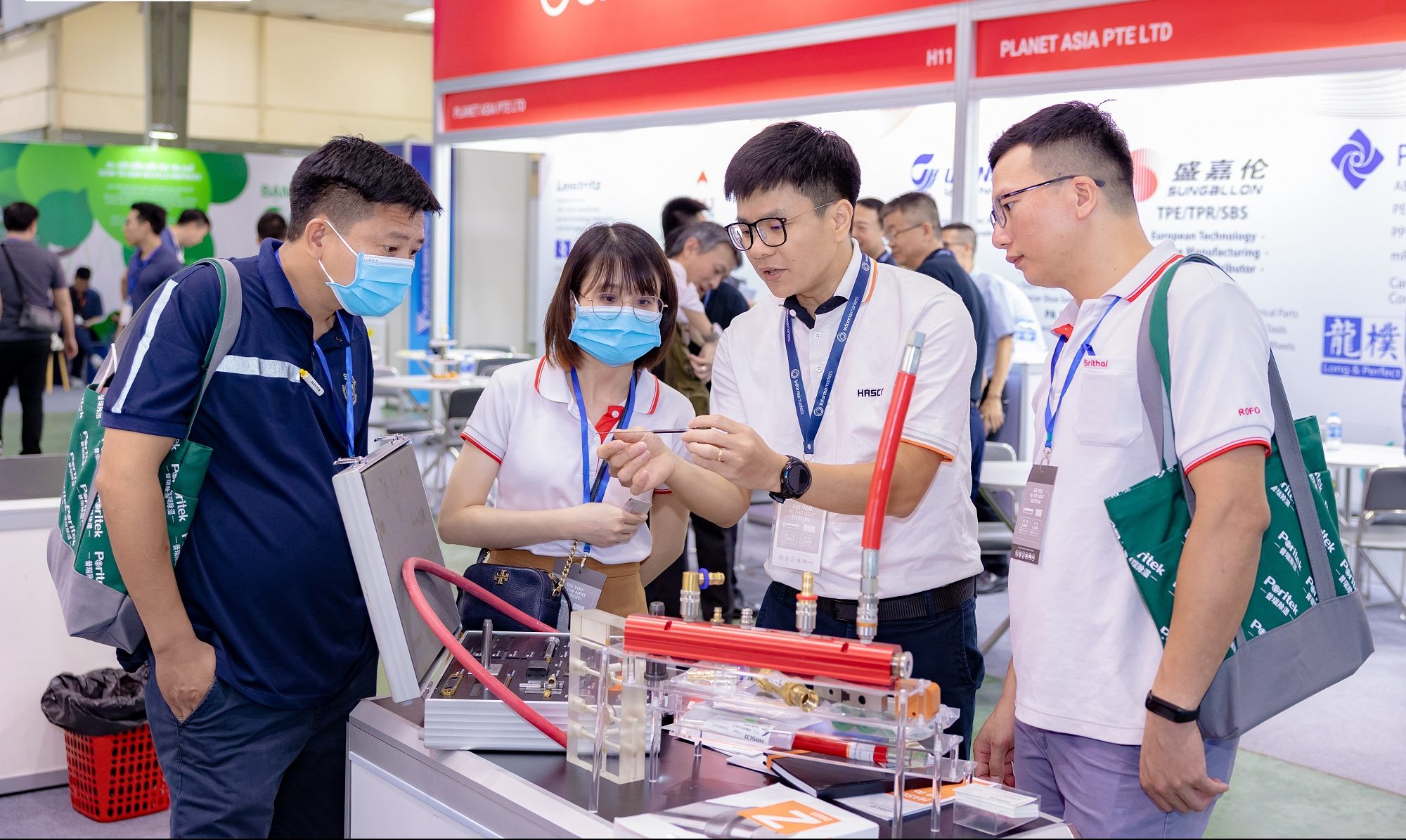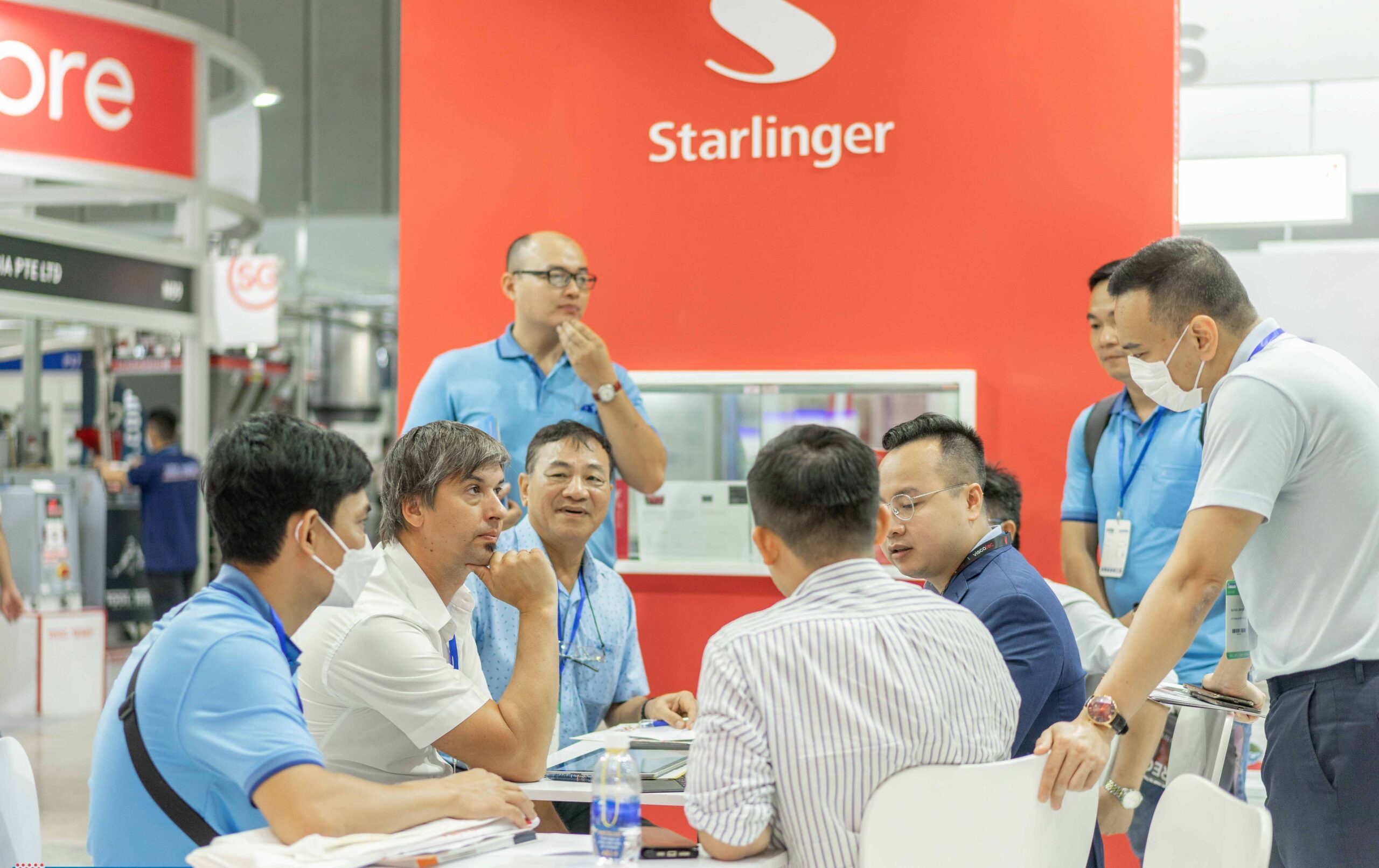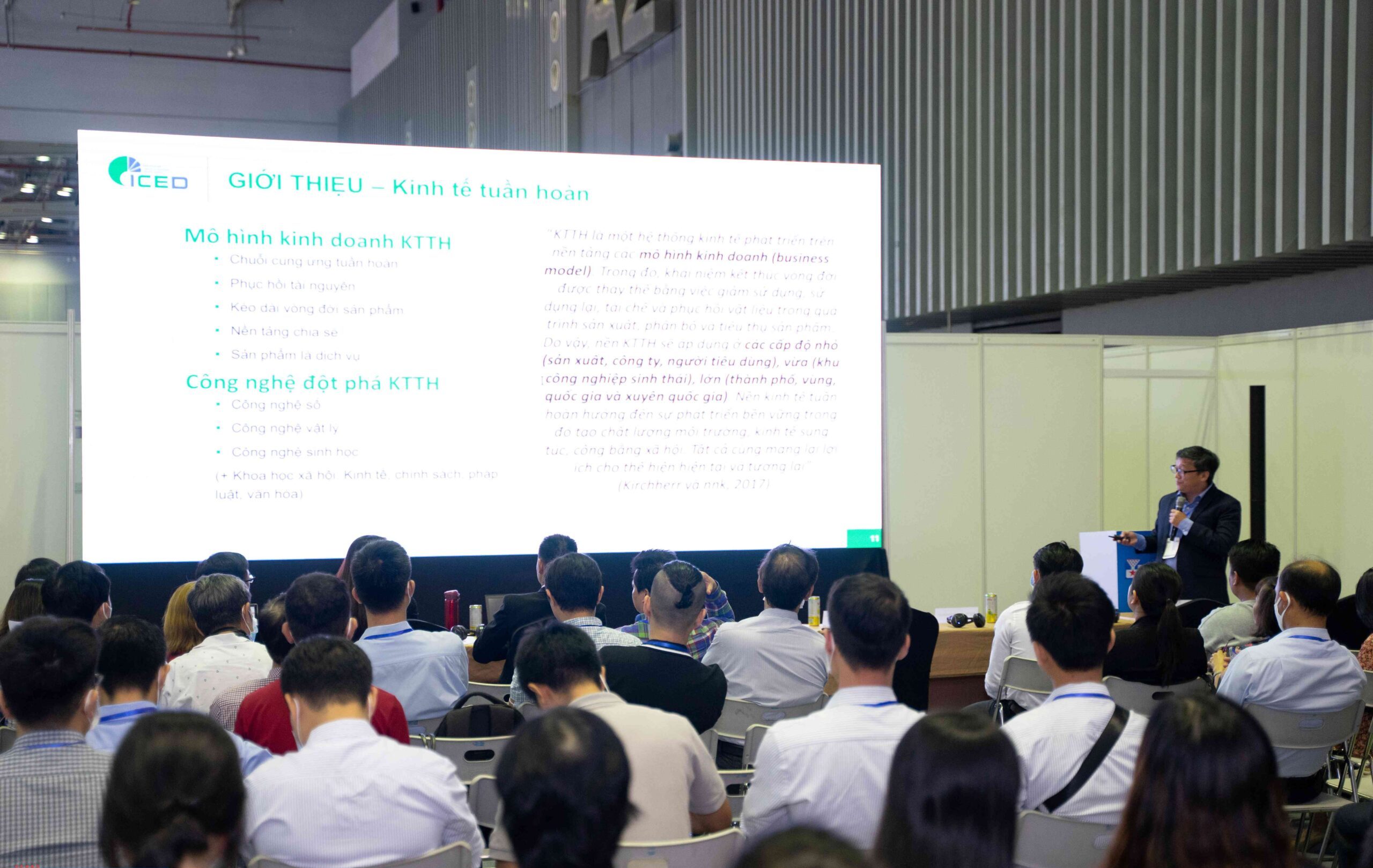 Automotive / Cycle / Motorcycle

Construction & Industrial Plastic Products

Consumer Electronics / Cell phone


Household Goods / Appliances



Plastics & Rubber Raw Materials

Rubber Mouldings / Extrusion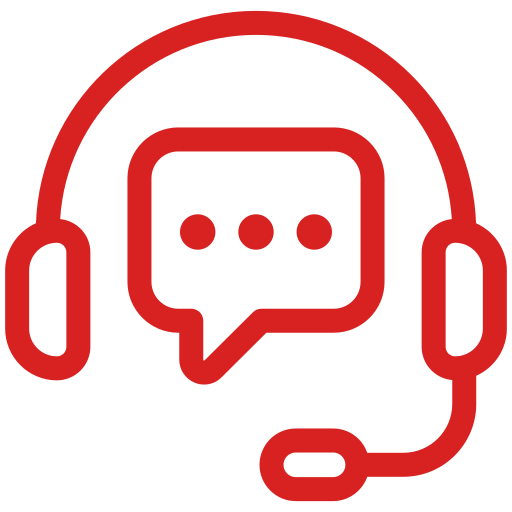 Publication, Press & Media

Toys & Games / Stationery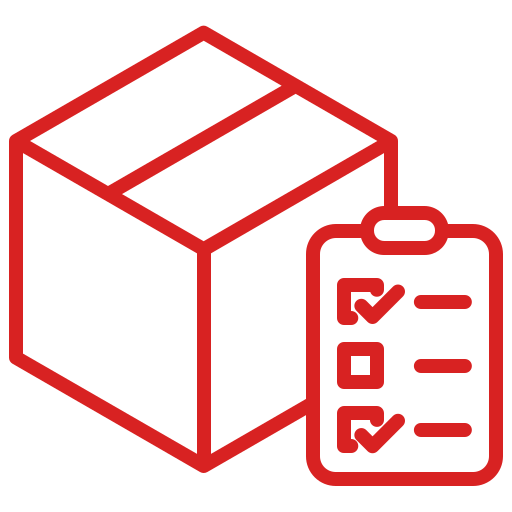 MR. DOAN DAI LAM
PURCHASING MANAGER - VIKOHASAN JSC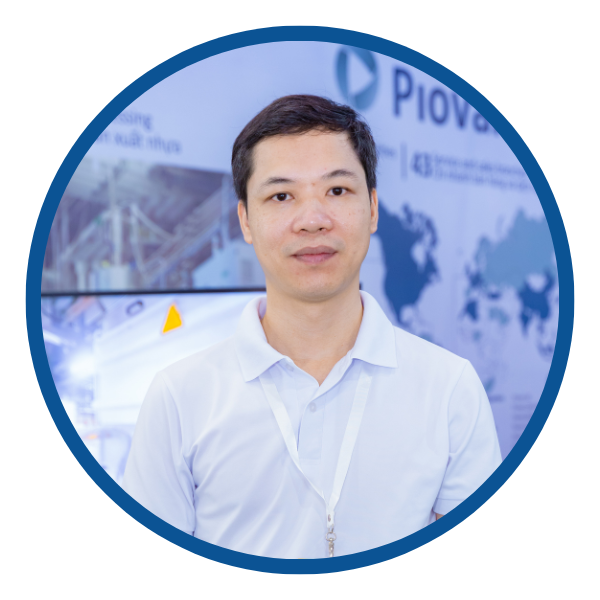 MR. NGUYEN MANH THANG
DEPUTIVE DIRECTOR - VIETNHAT PLASTICS PRODUCTION CO., LTD
Coming to this year's exhibition, I found the booths to be very scientific and I found it very easy to find the booths when visiting. That's my impression this year. I see that the exhibition brings a lot of value to my company, I can find partners and suppliers who can provide with plastic molds and packaging labels. That is the value to my company. And I think other companies in the plastic industry will also find opportunities as well as suppliers for their own companies, that's what I see the exhibition brings to companies.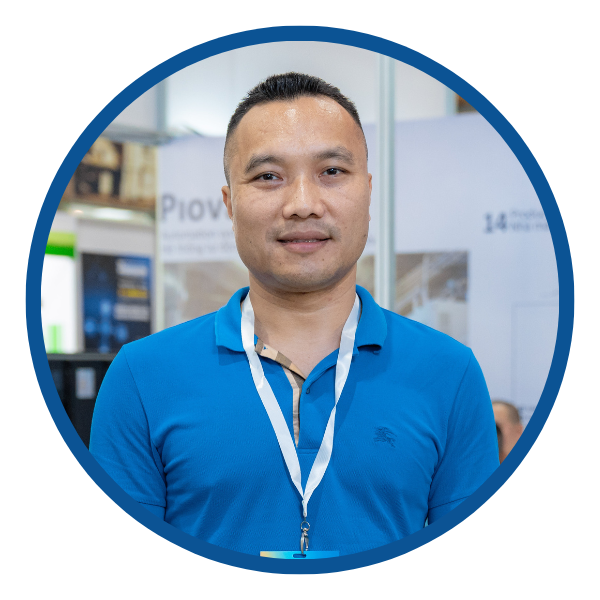 MS. VU THI VAN ANH
SALES MANAGER - INABATA VIETNAM CO., LTD
This year I find the exhibition to be organized quite professionally and brought a lot of useful information. I see that the exhibition is a direct connection between trade with suppliers and trade with customers. It is also possible to update information about technology, about the market not only in the industry but outside the industry, which is extremely useful.
MR. HUYNH QUOC DAT
FACTORY DIRECTOR - KANETORA BACH DANG JSC
This year's exhibition, in terms of scale, I think is basically neat, with many new trends. I was very impressed with the recycled plastics, bioplastics and eco-friendly ones in this year's exhibition. For a manufacturing enterprise like my company, exhibitions like this help me have a new orientation to find new things that are suitable for the market as well as the world and look for more modern things to supplement equipment and machinery for better service in production.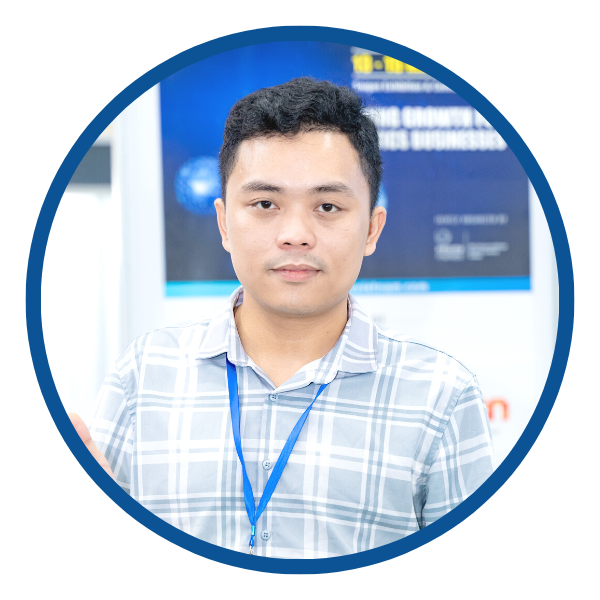 MR. PHI HA VIET
SALE MANAGER - MESSER HAI PHONG INDUSTRIAL GASES CO., LTD
I found that the exhibition was organized quite methodically and professionally. The industries and participating units are also quite well prepared. The booths are very beautiful and have useful information for attendees. As for the plastic industry, I think it is an opportunity to connect the community, to find cooperation opportunities as well as new products, product lines or solutions of the industry, which will help in general for the development of the plastic industry as well as related industries.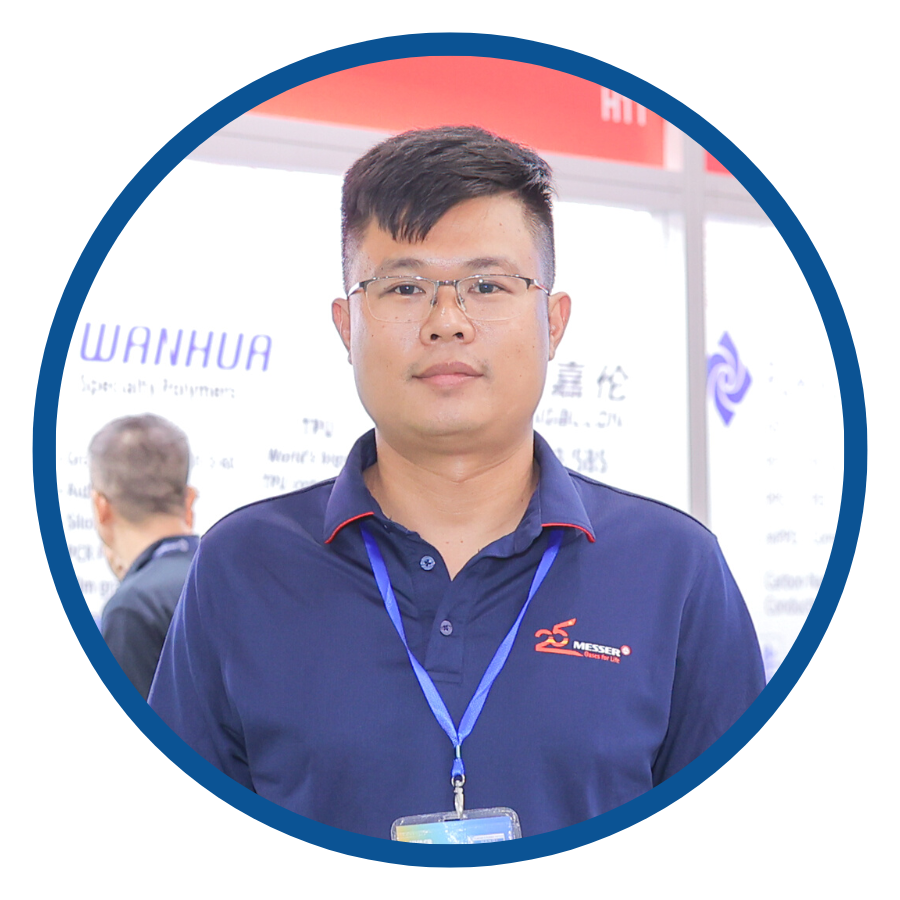 MS. DAO THI THANH BINH
CHEMICAL SALES MANAGER - GOSHU KOHSAN (VIETNAM) CO., LTD
The exhibition is a place to connect partners, suppliers and customers together. The exhibition is also a place where we are updated with new equipment, products and technologies. I was impressed that the exhibition had a lot of booths and manufacturers from many different countries and we were able to find many products that customers' projects and factories our need.