VIETNAM MANUFACTURER DIRECTORY

Established in 2009, Vietnam Manufacturers Directory is one of the leading trade magazines in Vietnam and in the region, along with Today Exhibitions Magazine. The contents are Vietnam manufacturers database and detailed information at Vietnam city
PACKAGING INTERNATIONAL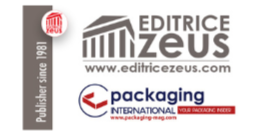 Editrice Zeus is an Italian publisher for 40-years, specialized in technical media, focused on packaging technology, materials and services for the food and non-food industry.
Packaging International is a bi-annually magazine released in a print and digital format dedicated to the world of packaging and offers insights, case studies and original articles focusing on the most recent developments that are enhancing the packaging industry.
FOODPACIFIC MANUFACTURING JOURNAL

Now in its 20th year serving the industry, FoodPacific Manufacturing Journal has earned the trust of thousands of decision-makers across Asia Pacific, connecting suppliers through an enhanced multimedia platform. Published six times a year, the magazine delivers information on product developments, technology, industry expert analyses, trade events, and key issues relating to ingredients and additives, packaging, processing, supply chain management, automation, and food safety.
EC PlAZA

ECPlaza (http://www.ecplaza.net) is a B2B platform for customers worldwide located in Seoul, South Korea, especially we are deeply and actively involved in the internet-based B2B e-business, ECPlaza is a trade site launched to promote international trading business without any barriers.
Since it started as a B2B business site in 1996, ECPlaza has grown to Trade Leader providing online and offline service to over 1,100,000 members. This is a business opportunity to advance abroad.
ASIA PACKAGE INDUSTRY PUBLISHING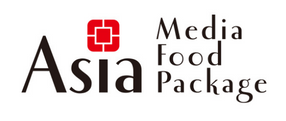 With exquisite color printing and aimed at the packing market, this directory provides introductions to the manufacturers in English and releases the newest machinery.
It helps Taiwanese manufacturers to strive for the international market, being the optimal reference book for your company to enter foreign markets. For more details, please visit the website: www.asiapackage.com.tw/en/.
TAICHUNG COUNTY PLASTICS & RUBBER MACHINERY ASSOCIATIONS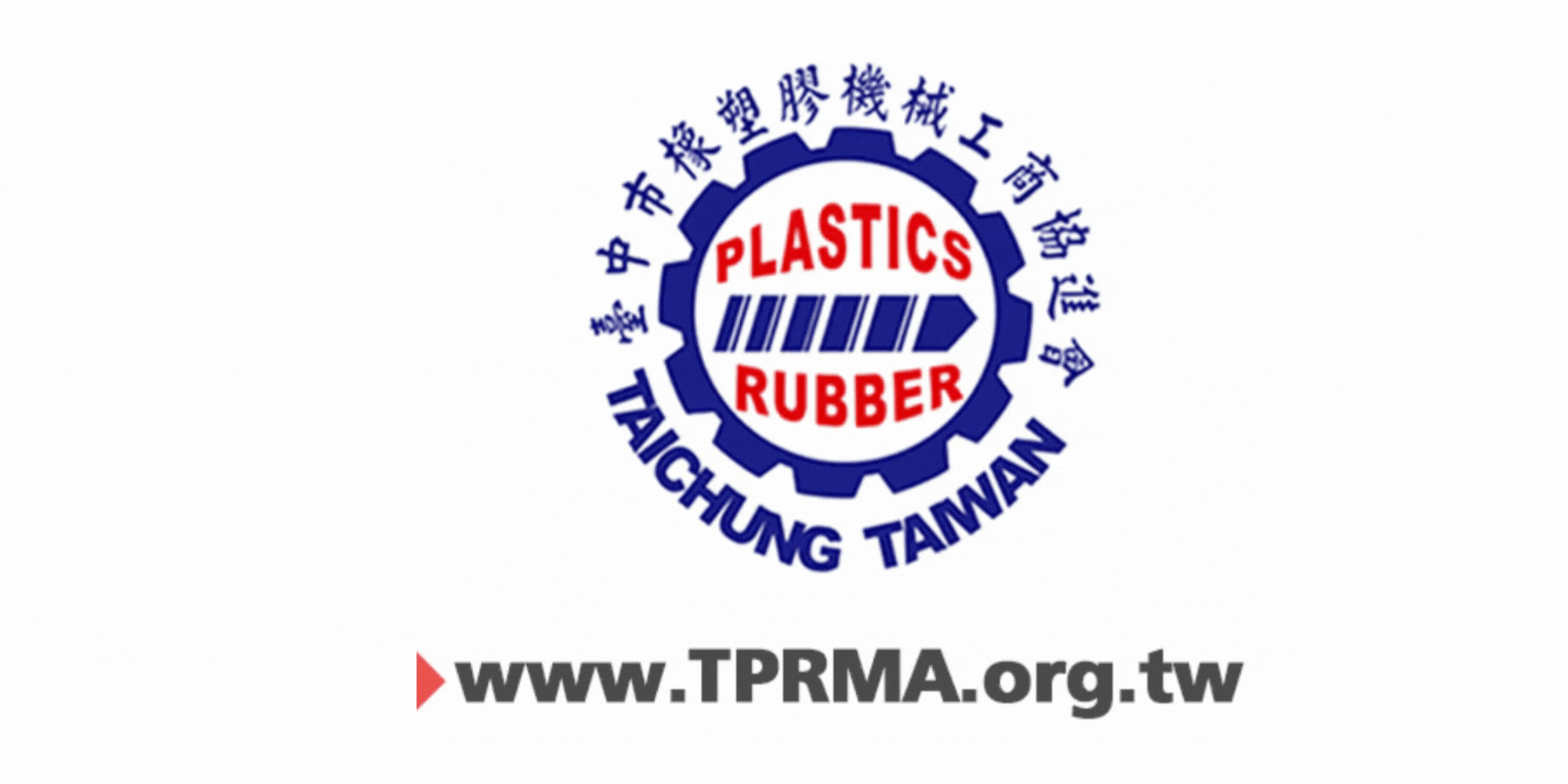 Mid-Taiwan predominates mechanical industry and related peripheral industry as well as sales distribution with well-managed development from skill, agency, to marketing; which provokes the founding of this Association, with the concept of mutual contact and cooperation with virtuous competition, by Mid-Taiwan factories of plastic and rubber mechanical and peripheral equipments in 2002, and with formal establishment of Taichung County Plastics and Rubber Machinery Association the next year.
Taichung County Plastics and Rubber Machinery Association changed the name to Taichung Plastics and Rubber Machinery Association in 2011.
This Association has entered the first decade since founding; the well-managed performance with institutional policies can be attributed to the hardship by the leadership of all the Presidents. The membership has been increased to 300 from around 80 ranging from plastics and rubber machinery manufacturing, peripheral equipment, tooling, raw materials and plastic products industries.