exhibition space

Exhibiting Companies

Countries/Regions

Group Pavilions

Trade Visitors
01.
The dedicated trade event on plastics industry in Vietnam
The event offers business opportunity for enterprises in Vietnam and supports new product launching
02.
Gather thousands of potential buyers under one floor
In the 2024 edition, Plastics & Rubber Vietnam is expected to welcome 3,500+ trade visitors from manufacturers, processors, personnel from Automotive & transportation, Building & Construction, Electrical, Electronics & Mechanical Engineering, etc.
03.
Industry shared knowledge
Through our in-deep seminar programme, Plastics & Rubber Vietnam also sharing session by exhibitors to introduce your top-notch products/technology to attendees.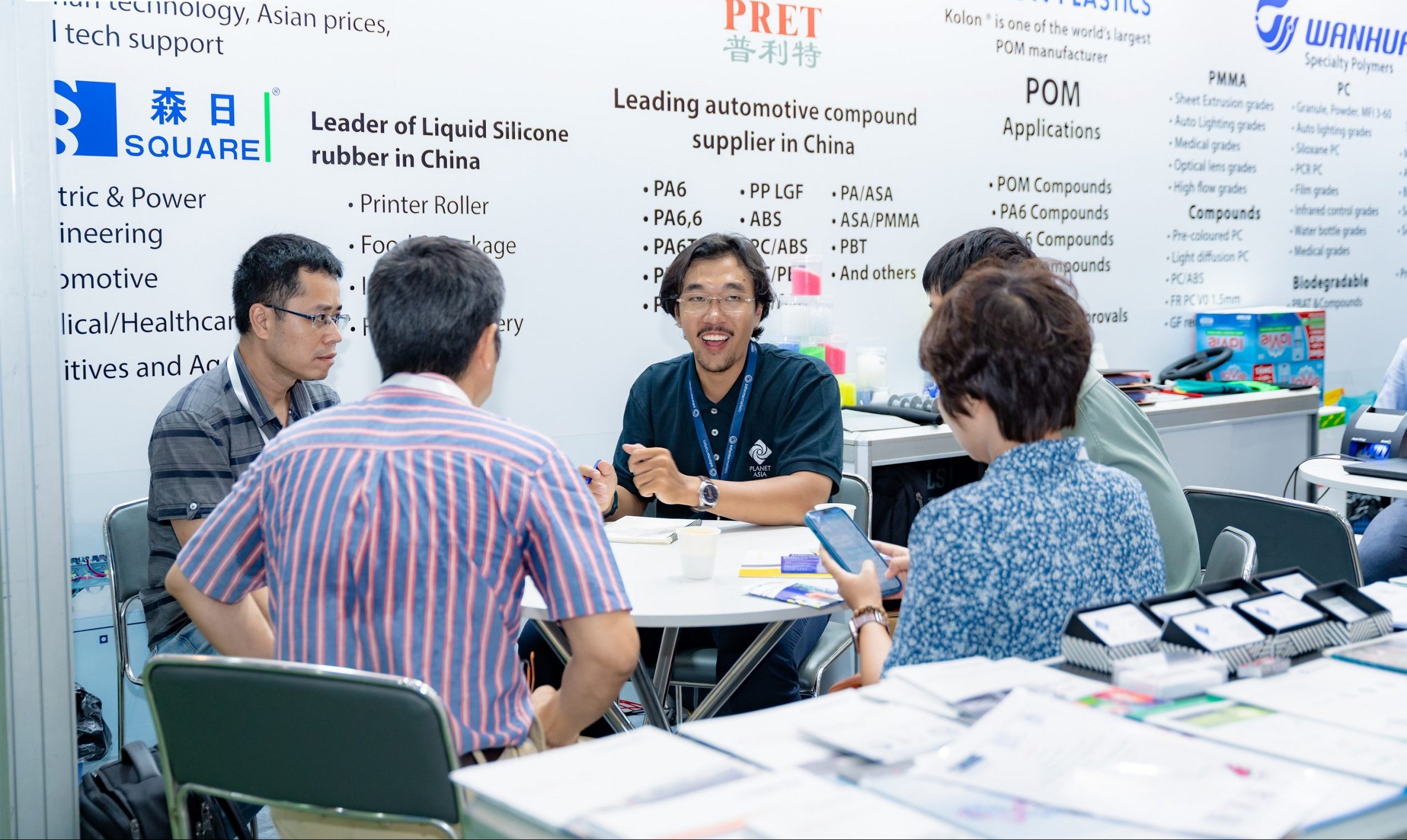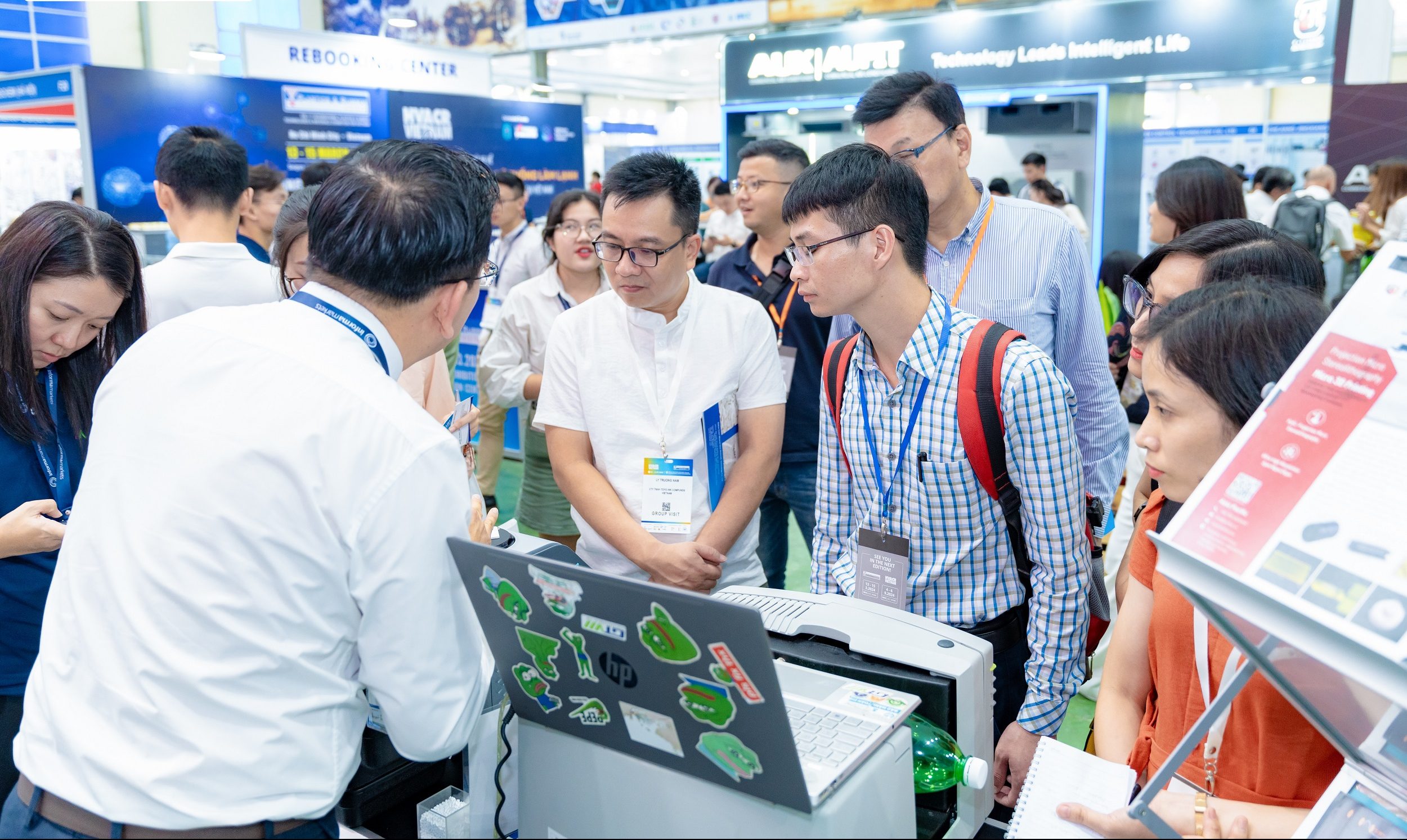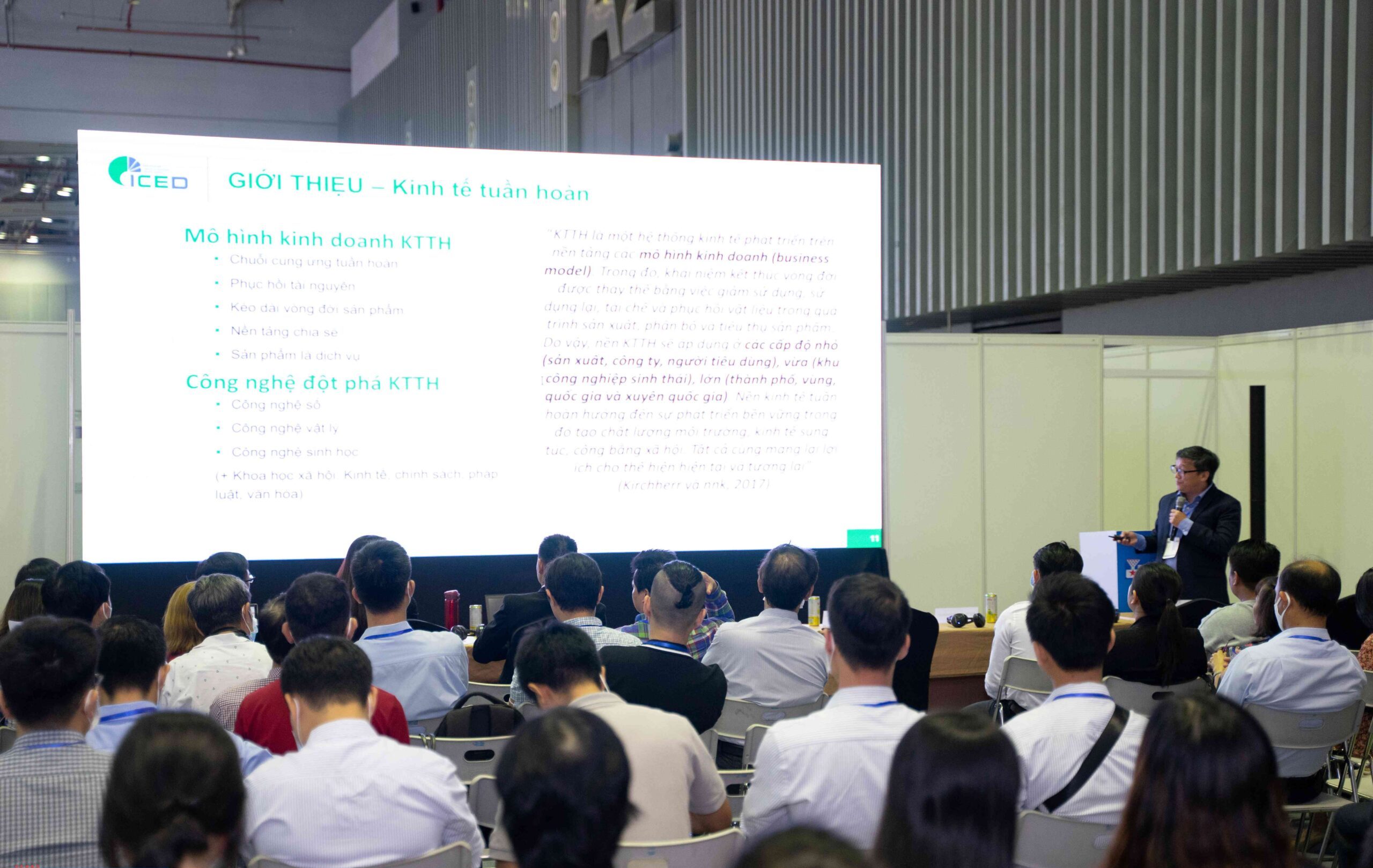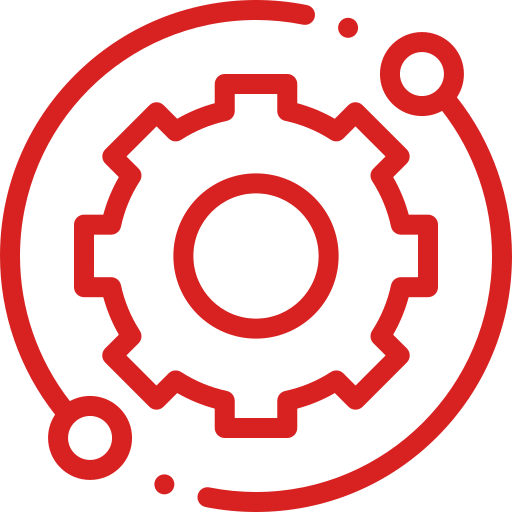 Machinery & Equipment for the Plastics & Rubber Industries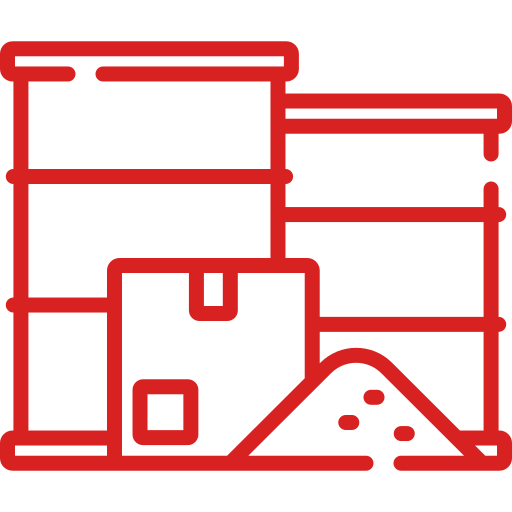 Raw Materials, Auxiliaries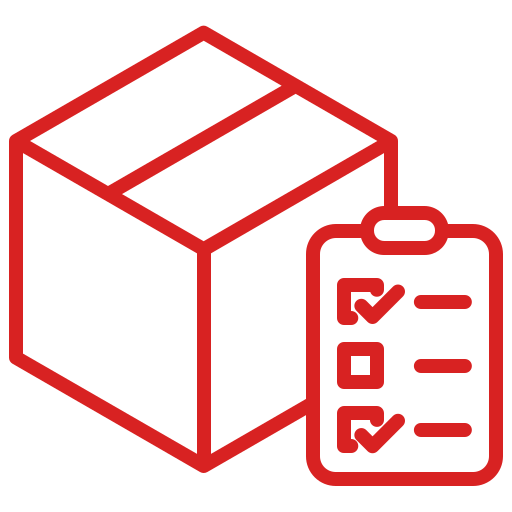 Semi-finished Products, Technical Parts & Reinforced Plastics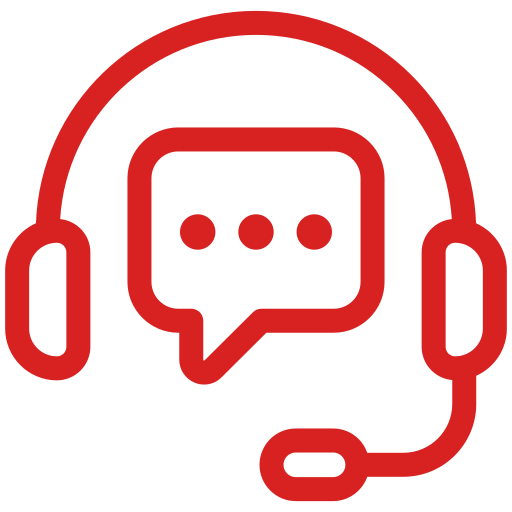 General Services, Research, Science
MR. JOACHIM LIM PK
GENERAL MANAGER - HASCO SINGAPORE (PTE) LTD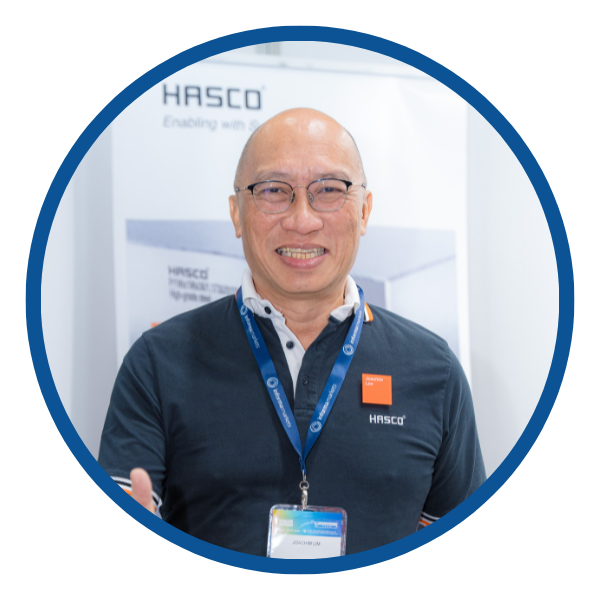 MR. TAN LAM CHUAN
COMMERCIAL DIRECTOR - PLANET ASIA PTE LTD
This is the first time the Planet Asia is taking part in this exciting event, and we have a lot of exciting products and technologies to introduce to our customers in Vietnam. The exhibition is really exciting, we get to see a lot of suppliers. But most of all, we get to see a lot of opportunities for us in Vietnam. We want to support our customers and continue to introduce our technologies for customers in Vietnam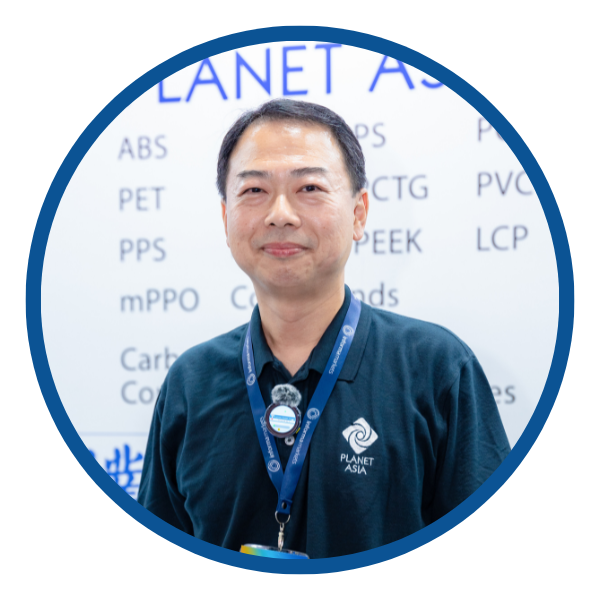 MR. NGUYEN BAO TRUNG
GENERAL MANAGER - MARGUIRE HTL TECH CO.,LTD
HTL company has been acompaning with Plastics & Rubber Vietnam for many years, about four years now and we also have been exhibiting about 5 times. This is a good event after the post-covid. I think many customers also want to come back to invest and catch up with the production trends. So I always choose the Plastic and Rubber exhibition for our exhibitions.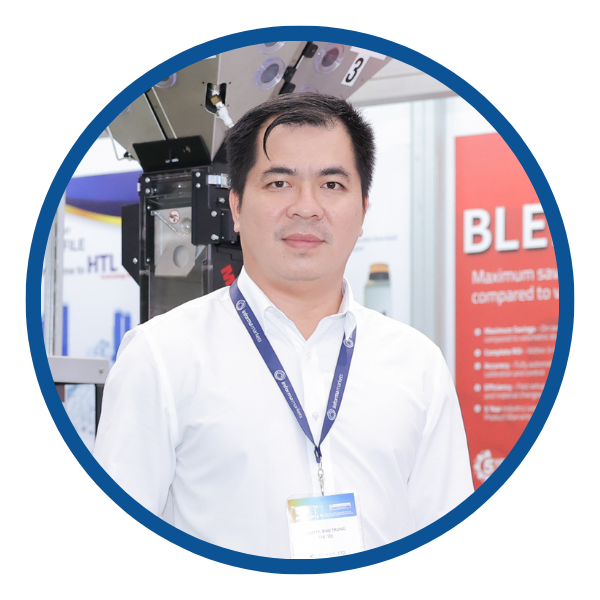 MR. AMIR MELKIC
APPLICATION SALES MANAGER - EREMA ENGINEERING RECYCLING
Being in Hanoi, Vietnam, it's very important for us because the recycling, market recycling industry is very booming in this country. And I believe that here was the best place to meet potential customers. We hope to participate for next year because I believe this would be one important market for us in the future.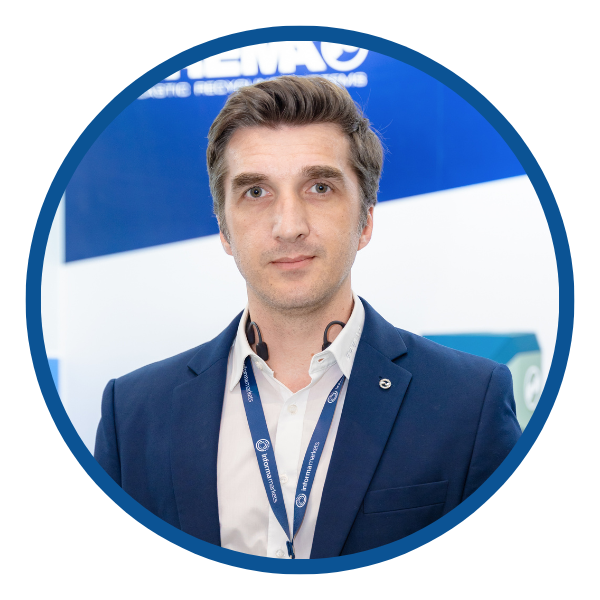 MR. IVAN PAN
REGIONAL SALES MANAGER - FIMIC SRL ITALIAN. MELT.FILTER
This is our first time, I am to be here. and we believe Vietnam market is very potential market because there is a large of manufacture in Vietnam. . So I am happy, i hope in the future next year there will be more and more visitors, more and more exhibitors in here.